BKC op Sporza en Eurosport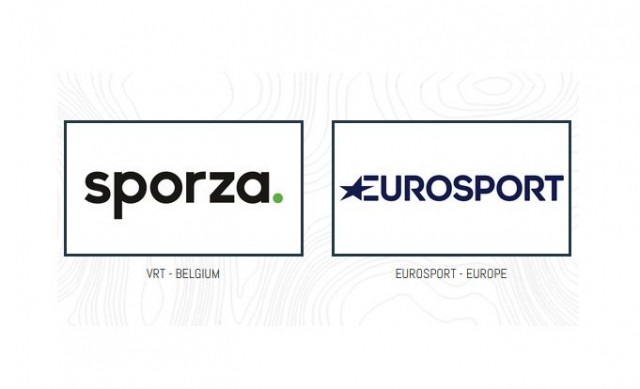 STREAMING BROADCASTERS
Because of the current health situation we are asking you to watch the race at home.
Thanks to these broadcasters you can follow the men's race live on television.
You can also follow the race through livestream on sporza.be or vrt.nu or eurosport.com
VOLG DE WEDSTRIJD OP DEZE ZENDERS
In verband met de huidige covidsituatie vragen wij u om de wedstrijd thuis te bekijken.
Dankzij deze zenders kun je de wedstrijd live volgen op televisie.
Je kunt de race ook volgen via livestream op sporza.be of vrt.nu of eurosport.com
By accepting you will be accessing a service provided by a third-party external to https://bredenekoksijdeclassic.be/