Participating Teams Youngster Coast Challenge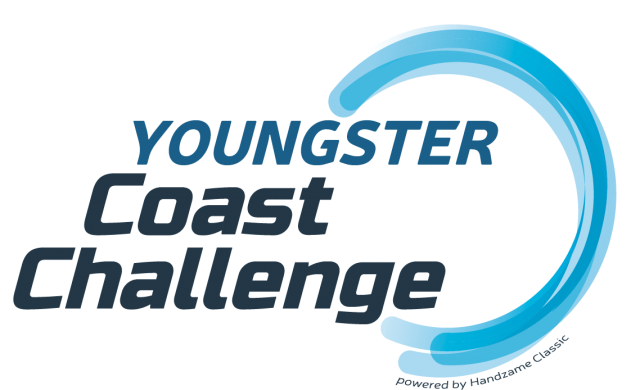 De 24 deelnemende ploegen voor de Youngster Coast Challenge zijn bekend.
Negen Belgische en vijftien buitenlandse ploegen. Wij beschouwen dit als een top bezetting.
Dit is ook de eerste UCI MU 1.2-wedstrijd in Europa ! Klik op de knop hier onder om de deelnemende ploegen te bekijken.
The 24 participating teams for the Youngster Coast Challenge are known.
Nine Belgian and fifteen foreign teams. We consider this a top line-up.
This is also the first UCI MU 1.2 race in Europe! Click on the button below to view the participating teams.
By accepting you will be accessing a service provided by a third-party external to https://bredenekoksijdeclassic.be/